Oriental bath salt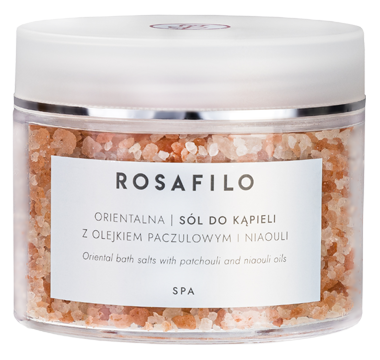 Pojemność: 500 ml
ORDER
ACTION
Reassuring
Reassuring
Anti-wrinkle
Mood improvement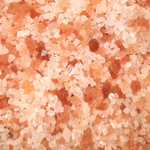 Our oriental bath salt is an extraordinary pleasure for the senses.
Your everyday worries and tensions are relieved by the use of natural oils such as sandalwood, patchouli and niouli.
Oriental bath salt is composed of pink Himalayan salt, Dead Sea salt and essential oils that give us the feeling of being taken away somewhere to a beautiful and enchanting garden. Blood circulation is improved, which helps to reduce the appearance of cellulite. After bathing your skin will feel smooth, moisturised and supple and your mood will be reenergised and uplifted.
ACTIVE INGREDIENTS
ALSO CHECK