Our philosophy
BRAND VISION
We live in a technological era in a highly processed and industrially shaped environment, with remote contacts substiuting the real ones – in a world that is losing its tangible grounding. Finding nature and authenticity is becoming more important in our search for the 'good life'.
Rosafilo creates products for your pleasure, health and beauty.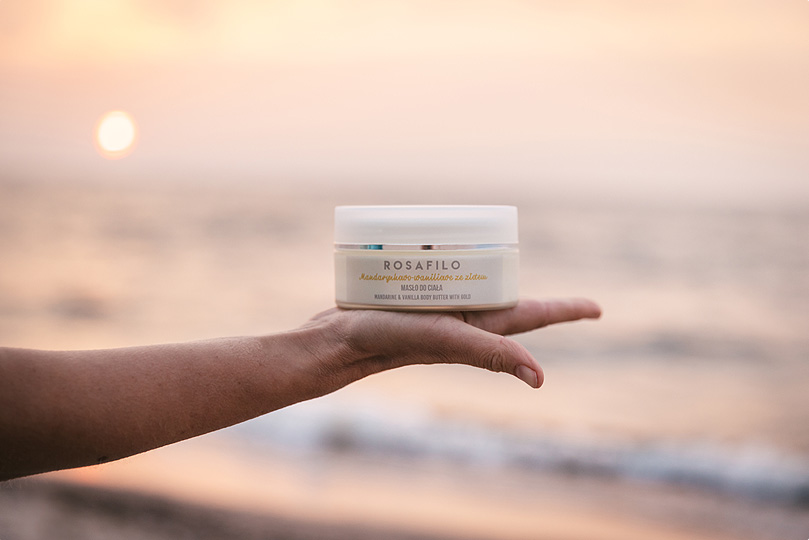 Our company treats the natural environment with respect, not only in terms of the ingredients used in our products but also with the type of packaging used. All of our packaging is made of glass or high-quality plastic that can be recycled.
Rosafilo products are 100% natural, and packed with plants, minerals and raw materials which are sure to give the skin a boost of health and vitality that it needs.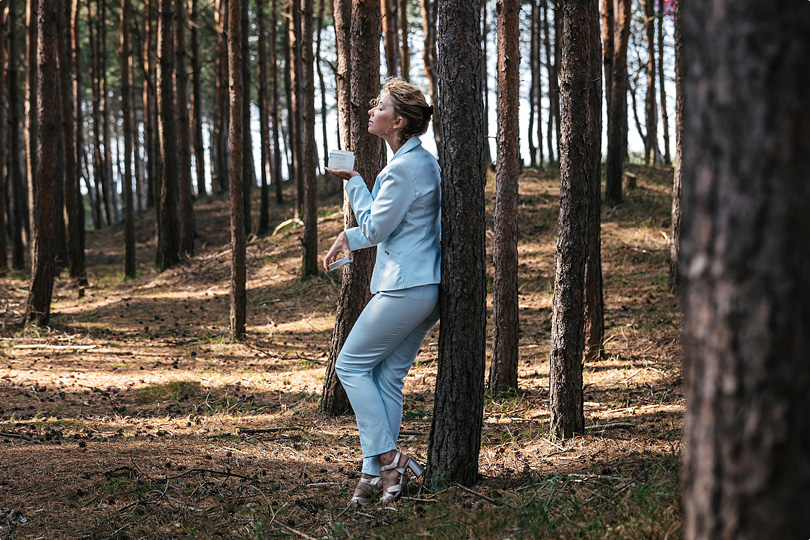 We have been producing our cosmetics since 2018, and are constantly developing and adapting to the changing trends that are taking place with in the cosmetics industry.
We intend to expand our production facilities in the near future, and due to the ever-growing development and progression of the Rosafilo brand, along with the expansion of distribution channels, we started to offer our products internationally in 2021.
The Rosafilo company has already gained a wide, yet sophisticated customer base.
Our cosmetics are used by many SPA centres, beauty salons and individual clients.
NATURALNESS
We are nature's children
and we need contact with her.
Therefore, in our products
There are only natural ingredients
RELAXATION
The world can be filled with haste
and stress. What we offer is time
for calming down, a subtle experience
pampering, returning to the timeless
the land of relaxation.
SENSUALITY
Our cosmetics work for all
the senses. We select the ingredients
in such a way as to stimulate the body
and spirit – this is a condition of pleasure.
LUXURY
What we create is beautiful on
outside and beautiful inside
emanates from our products
on all who use them.
QUALITY
The highest quality and attention to detail
is ROSAFILO's middle name