Professional products of the Rosafilo brand
are a combination of nature and beauty.
FOR THE LOVE TO A NATURE
Rosafilo is a family run business established since 2018, in the coastal region of North-West Poland. Rosafilo cosmetics aims to combine both nature and beauty together. Our inspiration to create 100% natural and unique cosmetic products derives from the breath taking beauty of the Baltic coast. The main intention of our brand is to create products that will be both beautiful and authentic. We focus mainly on luxurious and professional cosmetics for SPA centres, hotels and beauty salons.
WHY ROSAFILO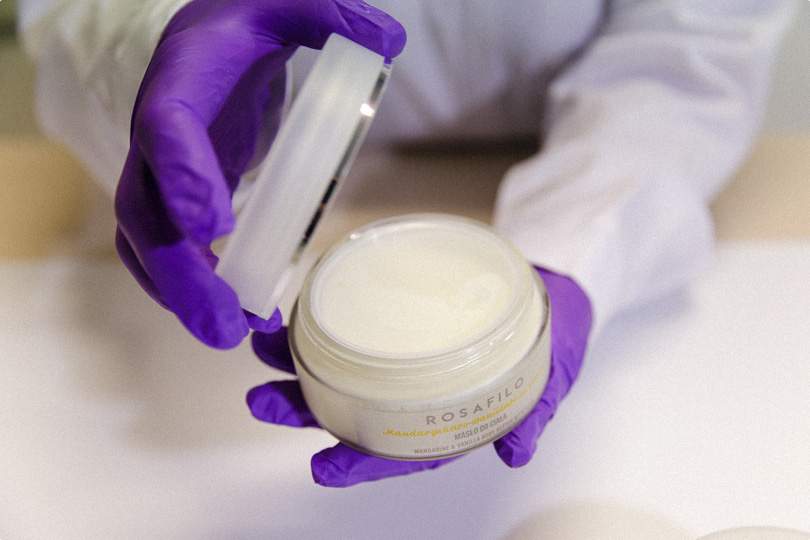 WE CREATE AND PRODUCE OUR OWN PRODUCTS
Rosafilo cosmetics are hand made and produced using our own original recipes. We pay special attention when selecting the appropriate ingredients needed for each product – all of our products are 100% natural. We take great care during their creation and production, using sterile conditions and ensuring that the final product is of the highest quality.
HIGH QUALITY
Rosafilo's professional products are distinguished by their extraordinary wealth of natural ingredients, vitamins and minerals. As well as this they do not contain water, parabens, SLS, glycerin or any chemical additives.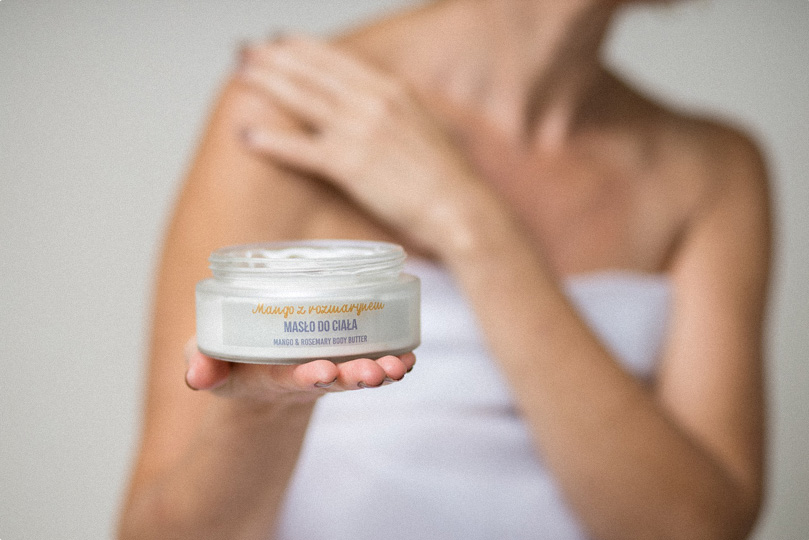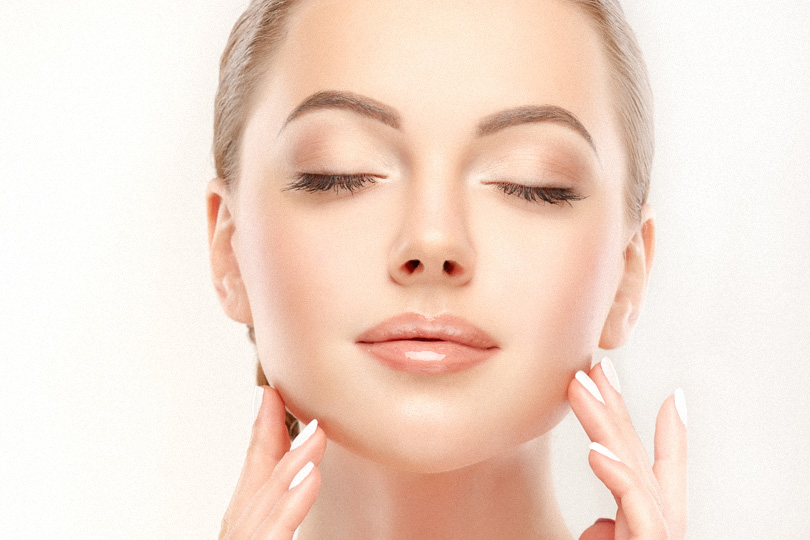 HEALTH
Rosafilo brand products not only nurture, but above all have a positive health effect on the skin. Due to constant research and development on our cosmetic formulas, we can source active ingredients that help to nourish and regenerate the skin. We constantly adapt our products to fit in with the ever changing trends in the cosmetics industry.
NATURAL INGREDIENTS
Our products contain vegetable butters, rich and valuable cold-pressed oils, natural essential oils, herbs and flower petals that we source ourselves. We do not use animal ingredients, and we do not test our products on animals.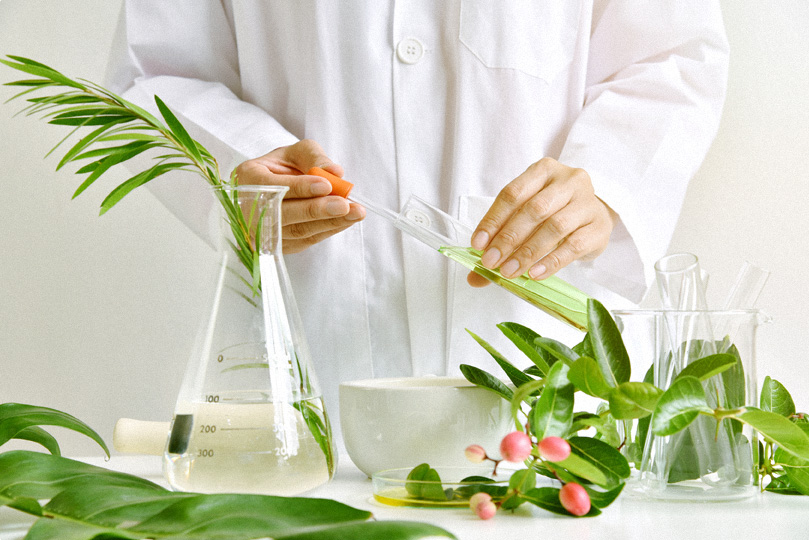 BODY CARE
We have tried to create products that will
affect all of our senses. We want
people who use our products to
a land of well being, fragrance and health.
WHAT MAKES OUR PRODUCTS DIFFERENT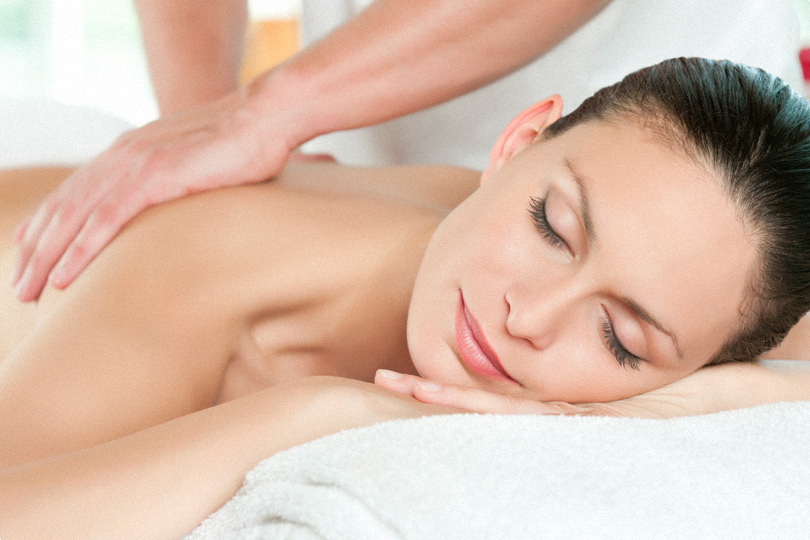 BODY BUTTER AND THEIR STRUCTURE
Rosafilo body butters come in the form of a mousse which melts on the skin when exposed to heat, making them an excellent massage product. Our professional massage butters have a unique and rich composition. They consist of a combination of the most valuable butters, oils and vitamin E
including, cocoa butter, aloe butter, almond butter, mango butter, shea butter, almond oil, babassu oil, perilla oil, macadamia oil, apricot kernel oil, from wheat germ and hemp oil.
BATH SALTS AND THEIR FRAGRANCE
Our bath salts are some of the most beautiful and popular products of the Rosafilo brand. We were the first to introduce bath salts with flower petals and oils that perfectly moisturise the skin after use. Rosafilo bath salts are luxurious and indulgent.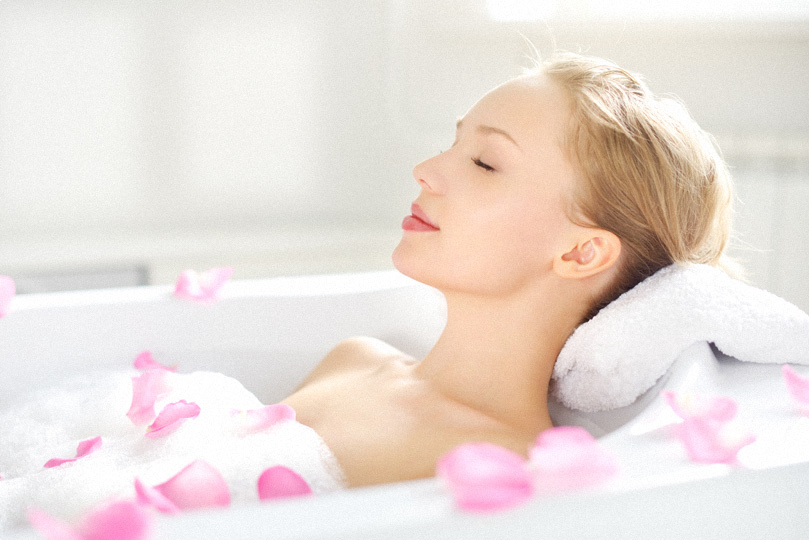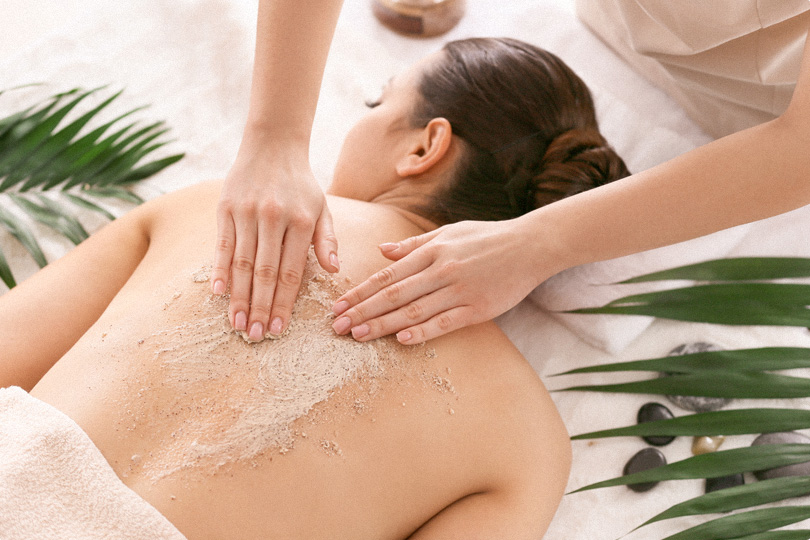 BODY SCRUBS AND THEIR UNIQUENESS
Our body scrubs are a real pleasure for the body and skin. We try to extract ingredients from nature that surrounds us by adding ground herbs, flowers and algae to our scrubs. Rosafilo scrubs have extraordinary fragrances which are all inspired by the region in which we live. Thats why you will find the scents of pine&abies, amber and rose with in these products.
BODY MASKS AND THEIR EFFECT ON THE SKIN
Body masks contain powerful sources of minerals, algae and vitamins. The clay, ground herbs and flowers contained in the masks help the skin to gain its natural colour and glow from with in.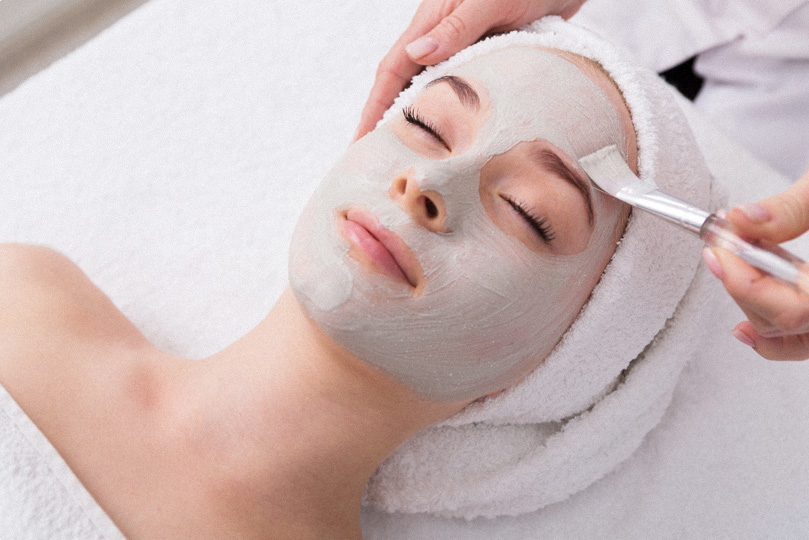 DAWNLOAD THE CATALOG
PRINCIPLES OF COOPERATION
We value good relations with our current and potential partners. Your opinion and opinions have a key impact on the direction of our brand development. We want to be better and we want our cosmetics to be of value to you in your activities and business. By establishing cooperation with us, you receive full substantive and marketing support as well as brand training. We invite everyone who value perfect, natural cosmetics to cooperate with us.
REFERENCE
ROSAFILO
W 100% naturalne produkty, najlepsze jakie miałam okazję stosować. Bezpieczne składy, najwyższa jakość, przyjemność stosowania, komfort dla skóry i zmysłów. Tak powinno pachnieć każde SPA, zarówno to profesjonalne, jak i to domowe.
Anna Naour
Kierownik Spa, Grand Hotel Stamary*****, Zakopane
Masła ROSAFILO to kwintesencja wszystkiego, czego potrzebuje do pracy. Cudowny, naturalny skład, zapachy dopieszczone i nietuzinkowe. Konsystencja musu cudownie pasuje do masażu, lekka, aksamitna. Nie obciążają skóry. Zapachy nie są ciężkie, a bardzo subtelne, cieszą zmysły długo po zabiegu. Skóra długo pozostaje nawilżona. Dodatkowym atutem dla terapeuty jest kondycja rąk przy długim używaniu danego kosmetyku. ROSAFILO pozwala na nawilżenie, a nie wysuszenie rąk terapeuty.
Polecam serdecznie,
Sabina Rafalska
Właściciel , Centrum Masażu  Masu Masu , Gdynia
Lorom ipsum dolor sit amet enim. Etiam ullamcorper. Suspendisse a pellentesque dui, non felis. Maecenas malesuada elit lectus felis, malesuada ultricies. Curabitur et ligula. Ut molestie a, ultricies porta ur..
Janusz Kowalski
Manager SpaWellness, Sheraton Sopot
Lorom ipsum dolor sit amet enim. Etiam ullamcorper. Suspendisse a pellentesque dui, non felis. Maecenas malesuada elit lectus felis, malesuada ultricies. Curabitur et ligula. Ut molestie a, ultricies porta ur..
Joanna Nowak
Manager SpaWellness, Sheraton Sopot