Lime sugar body scrub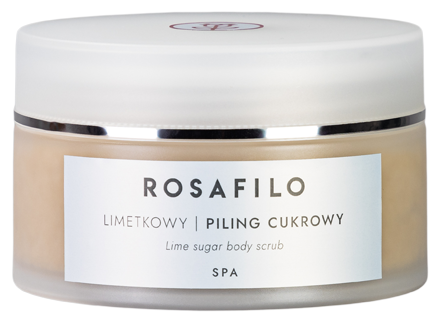 Pojemność: 300 ml
ORDER
ACTION
Relaxing
moisturising
Refreshing
Improving the mood
The lime sugar scrub is a way to calm down and improve your mood, regardless of the season.
Lime oil has a refreshing citrus scent with stimulating properties. It removes the feeling of fatigue and relieves headaches.
After applying the scrub, your body will feel relaxed and moisturised, and your skin bright and
radiant.
ACTIVE INGREDIENTS
ALSO CHECK