Mojito sugar body scrub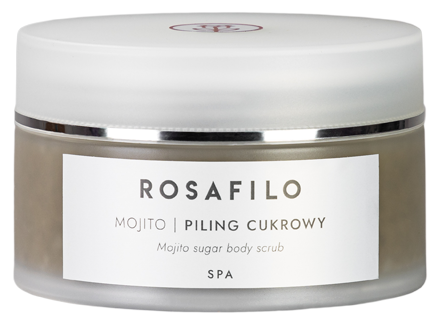 Pojemność: 250 ml
ORDER
ACTION
Relaxing
Refreshing
Strengthening
Energising
Moisturising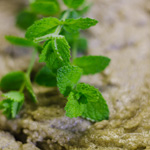 Our Mojito sugar scrub helps to renew and regenerate the mind and body. The slightly spicy and refreshing fragrance relaxes the mind and relieves stress.
Mint, lime, eucalyptus and thyme oils strengthen the immune system and contribute to the overall health of the body by improving your mood and giving you energy.
Peppermint oil is a common ingredient in products that make us feel refreshed and revitalised. The menthol contained in it stimulates cold receptors, causing a pleasant feeling of coolness, which is why this oil is a 'must have' for the summer season.
After applying the scrub, our body is relaxed, and the skin becomes smooth, brightened, oiled and moisturised.
ACTIVE INGREDIENTS
ALSO CHECK